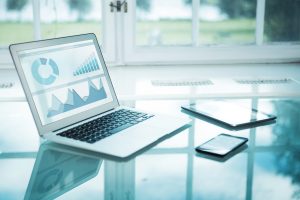 Screen6's Hub is a self-service dashboard for our clients to understand the real-time health of their private graphs as well as access and enrich their own datasets from an easy-to-use portal. In addition to the capability to enrich and manage their data, The Hub provides the ability for our clients to build custom audiences by merging their data sets with our partners'.
The Hub is revolutionizing the way in which advertising technology platforms are viewing data security and leakage. The heavy reliance on cookie-syncing throughout the ecosystem is resulting in the commoditization of data. The Hub's siloed approach ensures data privacy while maintaining the capability to sync with both data partners and activation vendors. Once a segment is built, the Hub enables activation across the ecosystem – as targetable segments, or delivered as an inventory source via Deal IDs.
We've connected all the dots in the industry and standardized the workflow. Join The Hub and we'll help you find the best data hook-ups for your business.
Contact us to learn more
FEATURES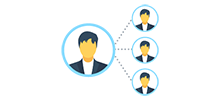 Audience
Amplification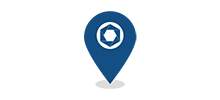 Cross Channel
Store Visitation Rate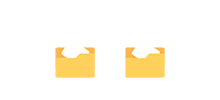 CRM Data
Onboarding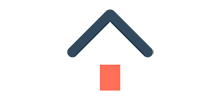 Advanced
Householding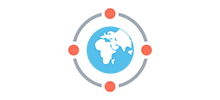 POI
Audience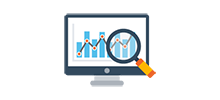 Campaign Analytics
& Reporting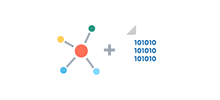 Graph
Extension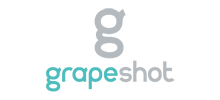 Grapeshot Audience
Segmentation