SUPPLY SIDE PLATFORM
CHALLENGES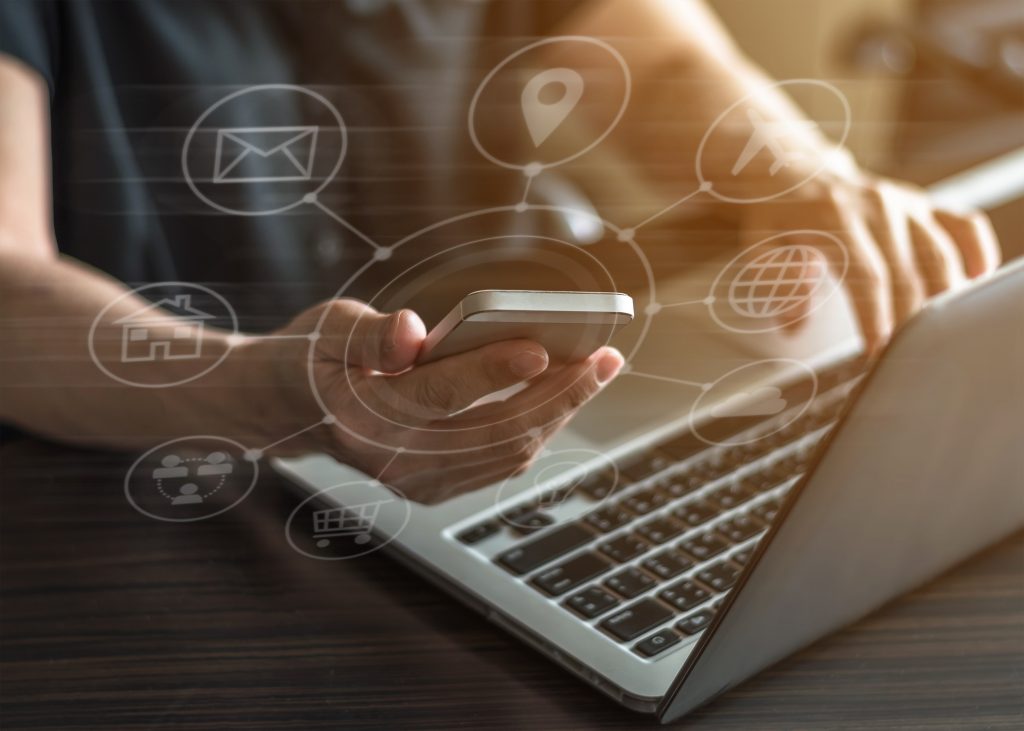 Publishers monetize their inventory, more and more on mobile web versus desktop, through Supply Side Platforms and Exchanges. This represents a non-trivial challenge for SSPs to monetize the growing amount of mobile web inventory. SSPs lack the ability to sync IDs from mobile web to demand partners. Device proliferation also requires SSPs find connections within a cookie-less environment such as streaming audio and advanced TV.
Auction dynamics today dictate that every time a buyer sees a mobile web impression, it is like the first time they see that user.
SOLUTIONS
Screen6 enables SSPs to pass IDs that are fully understood by its demand partners and buyers. By connecting their mobile web cookies with more static / persistent identifiers like device IDs and desktop cookies, we can enable SSPs to pass these static and persistent IDs to the buy side.
Our solution is built to keep data private and unlike other solutions, does not rely on sharing data within a master graph, which results in leakage into the market and possible data degradation.
| | |
| --- | --- |
| | Connect IDs to more persistent identifiers |
| | Higher Yield for inventory by ensuring that IDs are understood by buyers |
| | Keep Data Private by not relying on sharing with a master graph |
CLIENT BENEFITS
Demand partners of an SSP will better understand and can bid intelligently on the user's mobile web inventory.
| | |
| --- | --- |
| | Help buyers decide what to buy |
| | Increase bid CPM by more than 300% |
| | Increase in bid rate by over 200% |
| | Understand a much larger percentage of impressions by demand |
IMPLEMENTATION
Screen6 works with SSPs in several ways, but the generic steps to successfully monetize mobile web inventory are as follows:
STEP 1
The SSP must generate first-party mobile web cookies (per domain) by editing their JavaScript tag.
STEP 2
Screen6 will de-duplicate all the SSP's desktop, mobile web cookies, and device IDs. These Unique IDs are then clustered to represent an individual and assigned a Match ID.
STEP 3
The SSP must replace any first-party mobile web cookies with more persistent IDs in the bid stream—these persistent IDs are successfully synced with their demand partners.

For more details on implementation, visit www.s6.io/sspcode
GET OUR NEWSLETTER AND OUR 1-SHEET
Sign up to receive a free download of our SSP Solution 1-Sheet.