DEMAND SIDE PLATFORM
CHALLENGES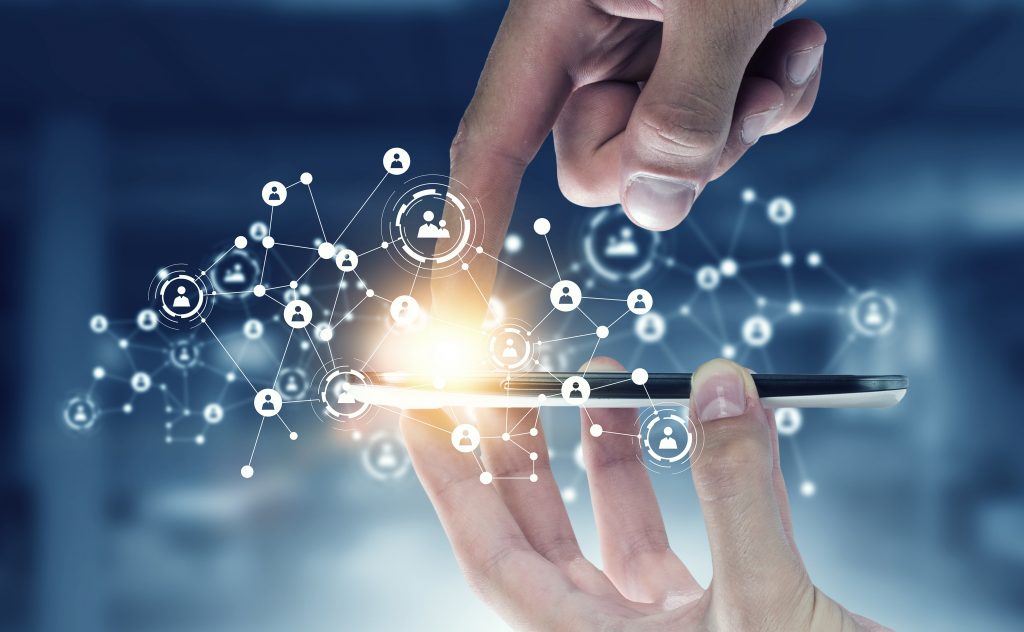 Being able to measure performance against a specific audience is critical for a DSP. Yet today, most DSPs don't have full representation or understanding of their audience (users) which is critical to both engagement metrics and expanding reach across devices.
DSPs treat each cookie or device ID under management as a whole person when it is really just a fragment of a person. As a result, DSPs are challenged to form a unified view of individuals and target consumers who spend time on multiple devices.
If a DSP has an ad server, frequency capping and cross-device attribution are also significant challenges.
SOLUTIONS
Screen6's cross-device ID management technology makes it possible for DSPs to identify the same user across all devices based on fragments of that person. Screen6 creates complete profiles of users, allowing the industry to deliver coordinated, relevant messages in cross-device marketing initiatives.
| | |
| --- | --- |
| | Amplify Reach by extending an "in-demand profile", which is currently only associated to a single Unique ID, to more than just one ID. Screen6 connects other IDs in the ecosystem to the original "known" IDs |
| | Precise Targeting by determining which devices belong to the same user |
| | Build Comprehensive Profiles through smart de-duplication to align a single individual's behavior, then leveraging that for targeting |
IMPLEMENTATION
STEP 1
Change the bidding methodology to target the same users: DSPs need to use the new user profiles derived from private graphs and change their bidding methodology and the prioritization model for intra and cross-screen devices.
STEP 2
Optimize targeting: change the prioritization of targeting.
STEP 3
Build into reporting for analytics and attribution.
GET OUR NEWSLETTER AND OUR 1-SHEET
Sign up to receive a free download of our DSP Solution 1-Sheet.