DATA MANAGEMENT PLATFORM
CHALLENGES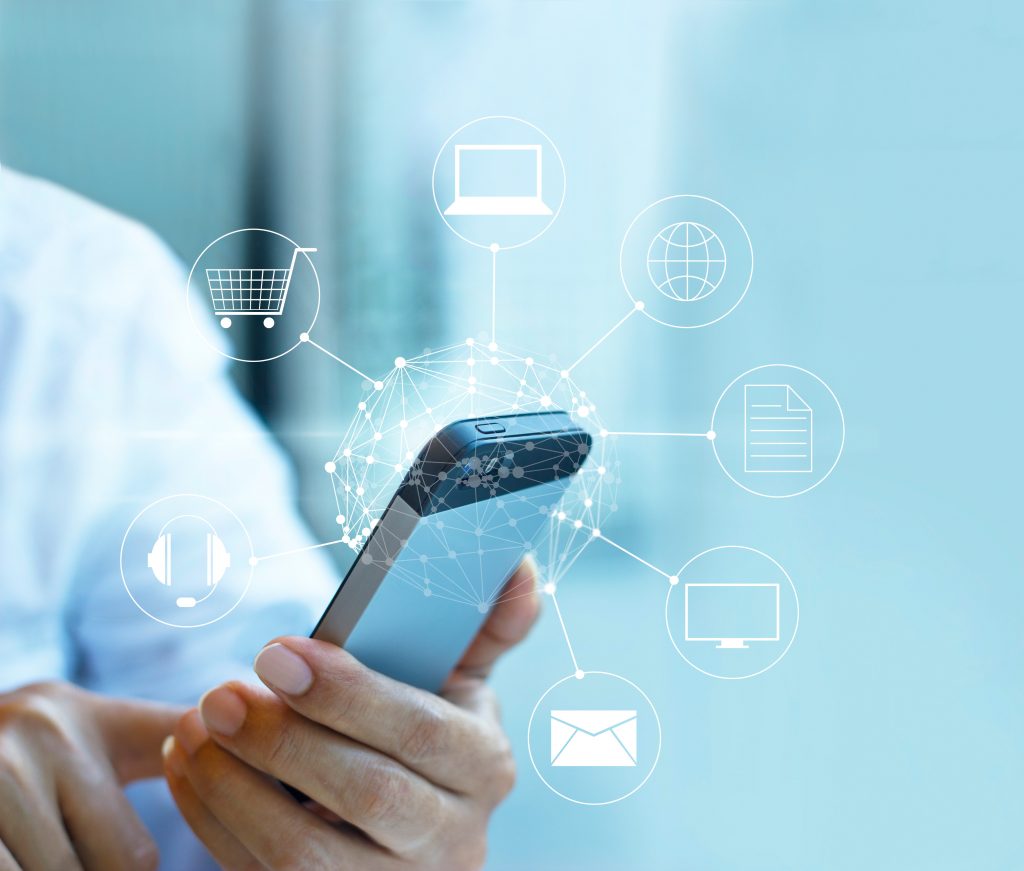 DMPs have a unique challenge today – audience segments are not enough. Today, most DMPs are all trying to understand individuals and promote true user "identities" within the massive amounts of data that make up their audience pool.
DMPs excel at ingesting enormous amounts of data, but data normalization for the purpose of "identity" is limited to deterministic data and cookie sync tables with varying overlaps. They believe they are selling individual profiles, when in fact they are selling fragments of individual profiles. As a result, they are not selling data in its most valuable state.
SOLUTIONS
A cross-device ID for understanding individuals and not separate devices is no longer a nice to have – it is table stakes. The lack of a solution will stop a DMP's sales process in its tracks. DMPs know they need a true cross-device solution which helps them amplify audiences by identifying people in a privacy compliant fashion. While some build versus partner, Screen6 is the only cross-device solution – independent or in-house – that creates private graphs and maintains data integrity and privacy on a global scale.
| | |
| --- | --- |
| | Screen6 de-duplicates DMP's entire data set to represent an individual as opposed to a fragment of an individual |
| | We work with DMPs that aggregate audience profiles across partners as well as those who keep data within individual client data silo |
| | We empower DMPs to charge their clients a premium to enable cross-device data |
CLIENT BENEFITS
| | |
| --- | --- |
| | Build stronger profiles |
| | More devices per audience segment |
| | More coverage of IDs under management |
| | Enhanced analytics for customers |
IMPLEMENTATION
To generate these results (stronger profiles, enhanced analytics, etc.), DMPs need to use the cross-device graph in the most advantageous way:
STEP 1
Screen6 provides clusters of linked IDs, called Match IDs. DMPs should use these as the primary key to access their device specific identifiers.
STEP 2
The return data file enables DMPs to amplify current segments with ease, without loss typically incurred with cookie syncs.
STEP 3
Through the Transitive Property of Equality (Profile A = Cookie B = Device ID), the DMP will be able to build richer profiles.
GET OUR NEWSLETTER AND OUR 1-SHEET
Sign up to receive a free download of our DMP Solution 1-Sheet.