ATTRIBUTION PARTNER
CHALLENGES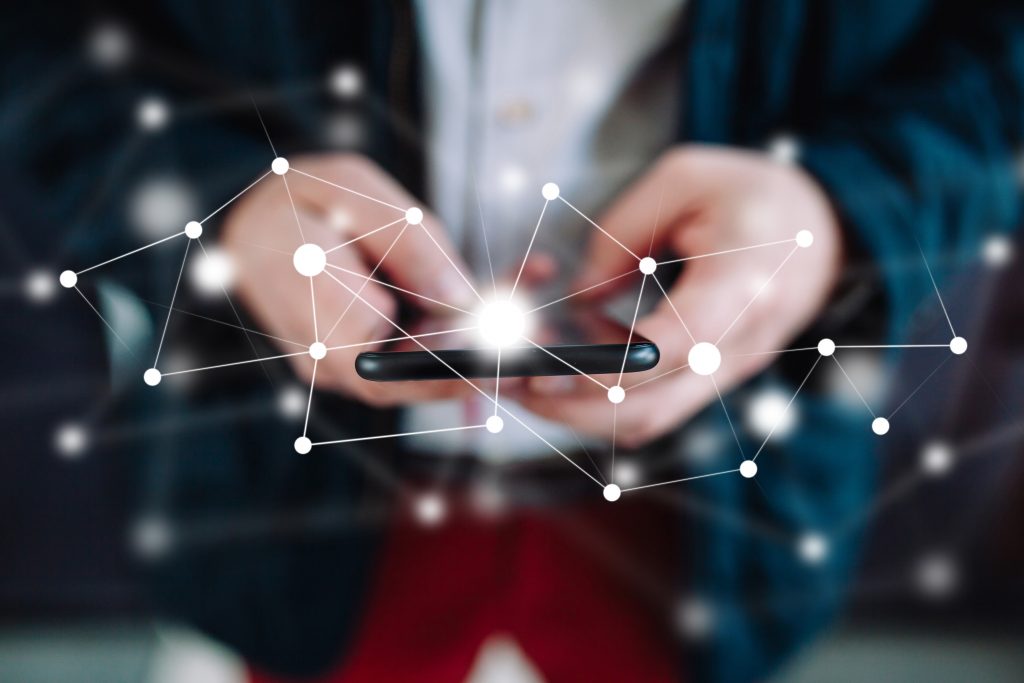 Attribution becomes challenging when consumers start interacting with a brand across different channels and on different devices. There is a glut of impressions, and fingerprint persistence is low for both in-app and the mobile web. Today, if there are multiple devices between impressions or clicks, there is no attribution. When marketers can't rely on cookies as a way to track and identify users across devices, what hope do they have for achieving cross-device attribution?
SOLUTIONS
Screen6 provides the linkage between campaigns on mobile web and devices. We help marketers optimize campaigns by understanding the total impact of media spend on one channel and how 
it can impact conversions on other channels. We deliver insights beyond mobile web cookies and deliver data solutions that include all connected devices, including OTT and the Internet of Things.
| | |
| --- | --- |
| | Provide linkages between mobile web cookies and native device identifiers |
| | Optimize budgets and drive more conversions by understanding which channels are working the best and which ones aren't |
| | Allow mobile web advertisers to connect CPI campaigns for apps to actual downloads |
IMPLEMENTATION
STEP 1
Screen6 tells you what IDs are connected, and you use that when you see a conversion.

STEP 2
When you see a conversion on a given ID, you reference the Screen6 graph that we provided. If it's associated to any other IDs, and you see if there were any previous impressions and/or clicks during the campaign, served to any of the other IDs that all belong to the same individual, that eventually converted.
STEP 3
Build into reporting and analytics.
GET OUR NEWSLETTER AND OUR 1-SHEET
Sign up to receive a free download of our Attribution Solution 1-Sheet.