AGENCY
CHALLENGES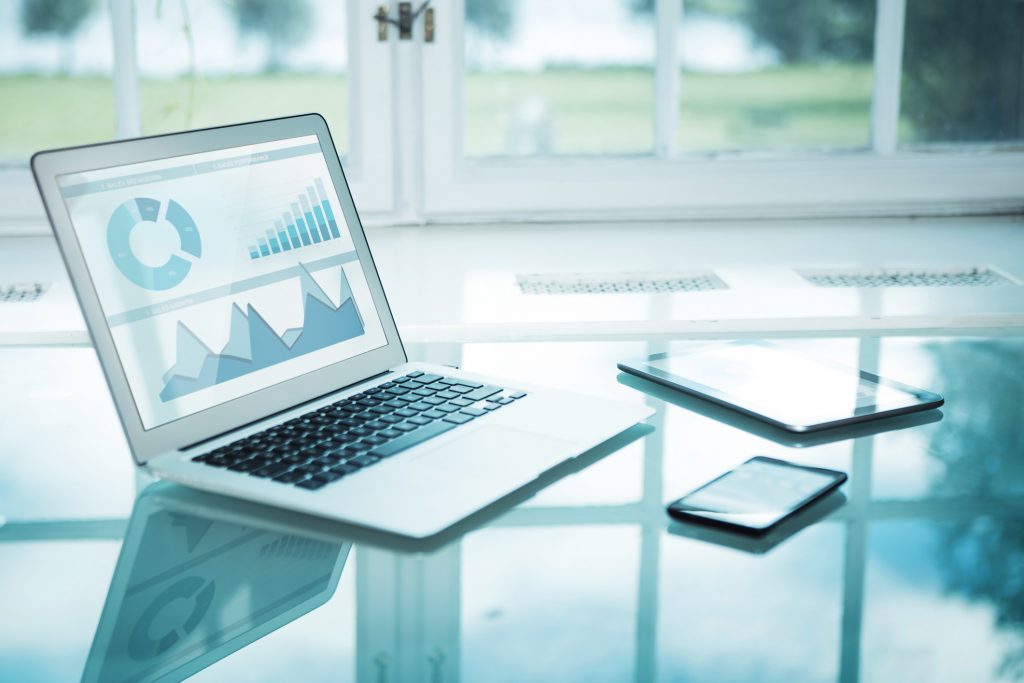 Agencies have stopped thinking about media and devices in silos, and have started to leverage the power of data to identify who, when, and where to deliver a brand's messaging across all screens as part of a holistic strategy for audience engagement.
To do this, agencies work with multiple technology vendors to identify and target audiences across channels. In order to have a full view of the consumer journey, they need to reconcile data across multiple platforms and understand how individual IDs interact and relate to each other.
Agencies have relationships with multiple technology vendors who each use different cookie pools and different forms of identifiers. The vast majority of these data sets are not synced with one another which results in an enormous amount of duplication.
SOLUTIONS
Cross-device targeting and planning allows agencies to have more control of their media buys and conversion modeling.
By reconciling ID data across multiple technology providers, agencies can help brands understand which channels to place their media dollars in and how to make the most of their campaign.
| | |
| --- | --- |
| | Use cross-device to understand all of the customer touch points and optimize the channels that have the best results |
| | Complement existing data sets from partners and identify users more accurately |
| | Improve the consumer experience by consistently reaching the right audience with the right message, regardless of the device that audience is using |
IMPLEMENTATION
STEP 1
For agencies that partner with or own their own technology platforms (data platforms, DSPs, trading desks, etc.): we can integrate into your technology stack and help reconcile various identifiers between vendors and across cookie pools, screens, and channels.
STEP 2
Leverage processed data from Screen6 to refine your audience universe and plan your media buy.
STEP 3
Increase messaging effectiveness by implementing true cross-device storytelling and creative optimization with your ad server.
GET OUR NEWSLETTER AND OUR 1-SHEET
Sign up to receive a free download of our Agency Solution 1-Sheet.