AD SERVER
CHALLENGES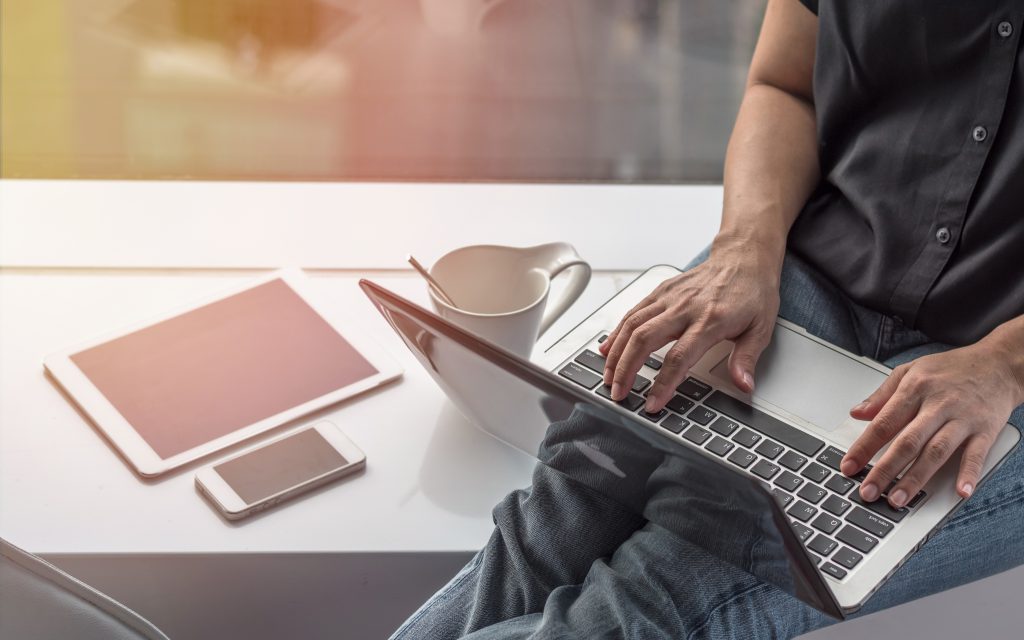 Ad servers don't build audience segments or profile users. They are in the business of serving ads after a bid is won. However, when it comes to serving dynamic creative across multiple devices, ad servers work with DSPs to understand which creative goes to which device ID. But today, there is a proliferation of devices and only limited logic for the "customer journey" at the ad server level.
There are significant blind spots across the customer journey due to "Walled Gardens"
There is a need to connect user behaviors on a global basis and adhere to privacy standards
SOLUTIONS
Screen6 allows ad servers to do frequency capping based on individuals and complete user profiles
— not fragmented profiles. This eliminates wasted impressions typically served across the multiple devices used by a single person. Screen6 removes the variable of multiple IDs that belong to the same person for both intra-device and cross-device, and allows for true cross-device analytics and advanced audience reporting.
| | |
| --- | --- |
| | Campaigns are served to a global audience and there is a need to target customers across devices at massive scale |
| | Measure and optimize against those devices and touchpoints that drive better results |
| | Complement existing data sets and identify users more accurately |
| | Provide comprehensive and consistent measurement capabilities both across devices and within the same device |
IMPLEMENTATION
STEP 1
Integrate the Screen6 cross-device solution into the ad management platform.
STEP 2
Leverage processed data from Screen6 to refine your audience universe and limit wasted impressions.
STEP 3
Increase messaging effectiveness by implementing true cross-device storytelling and creative optimization.
GET OUR NEWSLETTER AND OUR 1-SHEET
Sign up to receive a free download of our Ad Server Solution 1-Sheet.