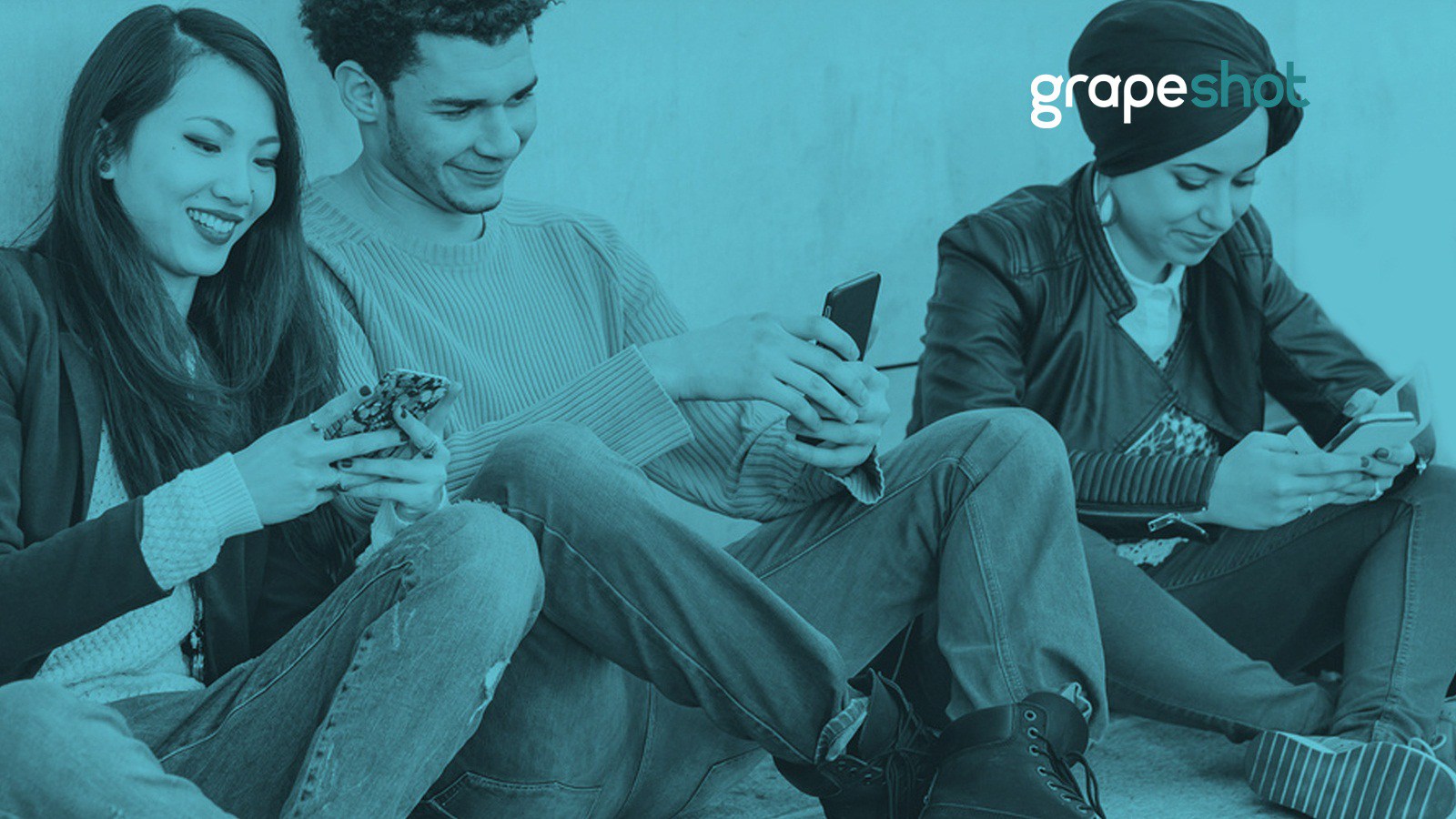 Read on MarTech Series
Screen6, the leading provider of universal cross-device ID management, today announced an innovative technology integration with the Grapeshot Live Context Marketing Engine, specializing in the categorization of new audiences, trends, and patterns.
By incorporating Grapeshot's WordRank™ technology, Screen6 will be able to enhance their cross-device ID technology and deliver advanced audience segmentation within a client's private graph. The integration between Screen6 and Grapeshot will deliver a better understanding and categorization of individuals across multiple devices which will lead to new engagement opportunities.
Unlike other cross-device vendors, Screen6 provides clients with private graphs and maintains strict silos to store each of its clients' proprietary datasets. Screen6 technology does not require a cookie-sync with each of its clients and operates without a dependency on a centralized matching graph. The Grapeshot keyword technology and language-based capabilities in conjunction with Screen6 cross-device ID technology will allow marketers to more precisely aggregate and contextualize audience segments based on language and produces true audience profiles for multiple URLs.
"With the proliferation of devices and the growth of mobile, having a cross-device ID technology that integrates language based categorization will allow for advertisers to better identify and target their audience across screens, publishers to better monetize their traffic, and platforms to more easily integrate Grapeshot's keyword targeting capabilities," said Keith Petri, Chief Strategy Officer (U.S.) at Screen6. "We are truly excited to work with Grapeshot as the only cross-device ID management provider to incorporate their audience segments within our delivery file to clients."
"Grapeshot is extremely excited to partner with Screen6, as it gives our partners another avenue to leverage our categorization technology for signal enrichment. With Grapeshot and Screen6, marketers will have the ability to synthesize raw data feeds for both Identity Management and Behavioral Audience Signal. This will allow marketers to better understand their audience's digital content consumption patterns, by user, across each of their devices,"  said Chris Stark, SVP, Product Marketing at Grapeshot.
Grapeshot's audience profiles are only available for platforms driven by Screen6's universal cross-device ID technology.