Our team at Screen6 is constantly educating clients and other industry leaders on the vast complexities of the cross-device space. We know these aren't simple topics to comprehend, which is why we launched the Screen6 Knowledge Hub where marketers can turn for both basic information on cross-device management, as well as the latest news affecting their campaign strategies.
LATEST WHITE PAPER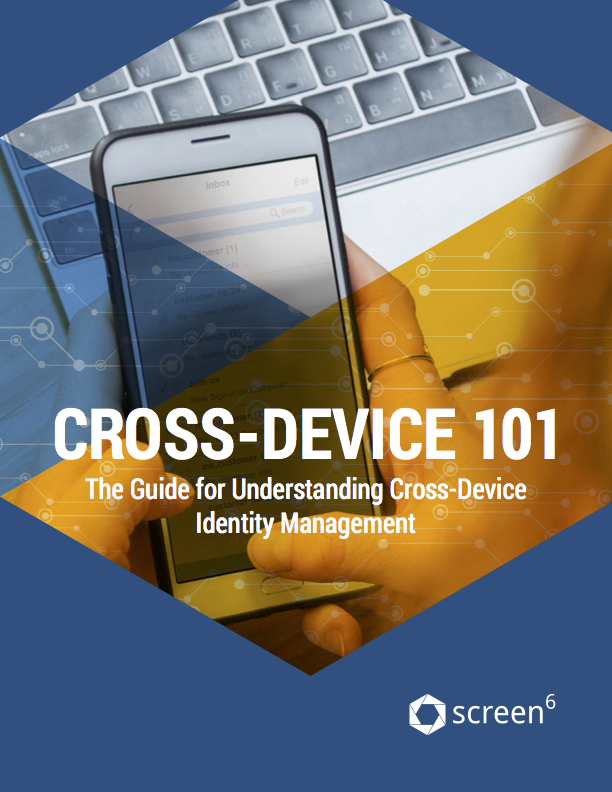 Cross-Device 101
A Guide for Understanding Cross-Device Identity Management
This white paper provides a comprehensive look at the state of cross-device and the current challenges and opportunities facing marketers in this realm. Cross-Device 101 serves as a useful entry point for marketers looking to immerse themselves in the fundamentals of cross-device identity management.
Learn More
VIDEOS
The new Screen6 video series provides simple answers and explanations to some of the ad tech industry's most basic—yet often misunderstood—topics.


Fresh data enables marketers to ensure their digital efforts are targeting consumers with the greatest inclination to purchase. Keith Petri, CSO of Screen6, explains the importance of data freshness and how it impacts campaign results.

There are two ways to establish user identity across devices: deterministic and probabilistic, or a hybrid of the two. Keith Petri, CSO of Screen6, describes how these methods work and dives into the pros and cons.

Device graphs link an individual to all the devices they use, such as his/her smartphone, laptop, tablet, smart TV, or work computer. Learn about the differences between the two types of device graphs, Master and Private, in this short video by Keith Petri, CSO, of Screen6.
ONE-SHEETS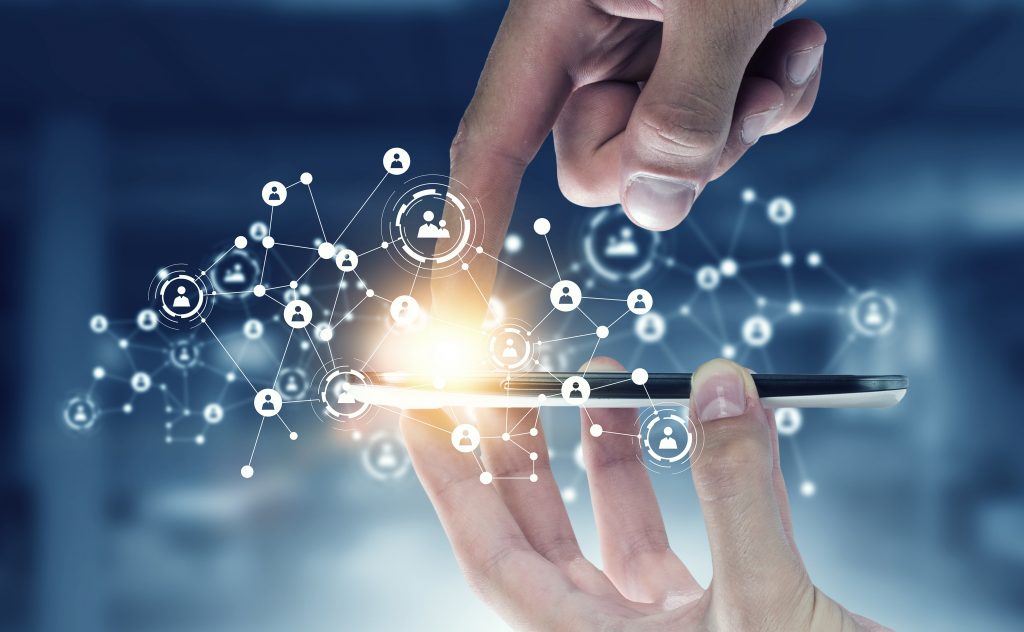 Cross-device benefits ad tech, mar tech, research platforms and many other companies by providing a deduplicated understanding of  their audience data cross-device, cross-exchange, and cross-channel.
Download our one-sheets, where we describe the various ways in which cross-device can turn different challenges vendors experience into new opportunities for growth.
RECENT ARTICLES

Advertisers have long been aware of the importance of monitoring frequency when it comes to their messaging. With the rise of the digital age and the countless new ad venues that it opened, advertisers recognized the need to avoid exposure to too many ad impressions, both as means of improving the user experience and ensuring their ad buys garner the needed reach.

The rise of the connected car has been swift. With most auto manufacturers beginning to offer apps on the in-car dashboard, integrations with voice assistants, and swipe navigation, the latest cars on the market seem more like software platforms that people just happen to drive.

While OTT has gained a larger piece of the media pie, measuring its engagement through connected devices and in households is deeply flawed. Keith Petri explores the importance of effective measurement for marketers to better understand their audiences.
CONTACT US
Contact Screen6 to request a call or meeting to learn more about cross-device identity management and our solution. You will also be added to our mailing list for the latest updates.