Our team at Screen6 is constantly educating clients and other industry leaders on the vast complexities of the cross-device space. We know these aren't simple topics to comprehend, which is why we launched the Screen6 Knowledge Hub where marketers can turn for both basic information on cross-device management, as well as the latest news affecting their campaign strategies.
LATEST WHITE PAPER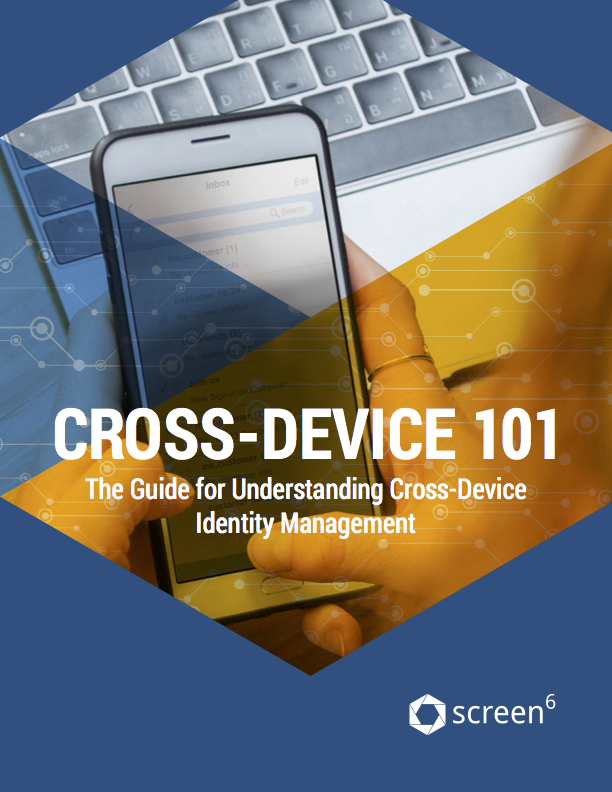 Cross-Device 101
A Guide for Understanding Cross-Device Identity Management
This white paper provides a comprehensive look at the state of cross-device and the current challenges and opportunities facing marketers in this realm. Cross-Device 101 serves as a useful entry point for marketers looking to immerse themselves in the fundamentals of cross-device identity management.
Learn More
VIDEOS
The new Screen6 video series provides simple answers and explanations to some of the ad tech industry's most basic—yet often misunderstood—topics.


Fresh data enables marketers to ensure their digital efforts are targeting consumers with the greatest inclination to purchase. Keith Petri, CSO of Screen6, explains the importance of data freshness and how it impacts campaign results.

There are two ways to establish user identity across devices: deterministic and probabilistic, or a hybrid of the two. Keith Petri, CSO of Screen6, describes how these methods work and dives into the pros and cons.

Device graphs link an individual to all the devices they use, such as his/her smartphone, laptop, tablet, smart TV, or work computer. Learn about the differences between the two types of device graphs, Master and Private, in this short video by Keith Petri, CSO, of Screen6.
ONE-SHEETS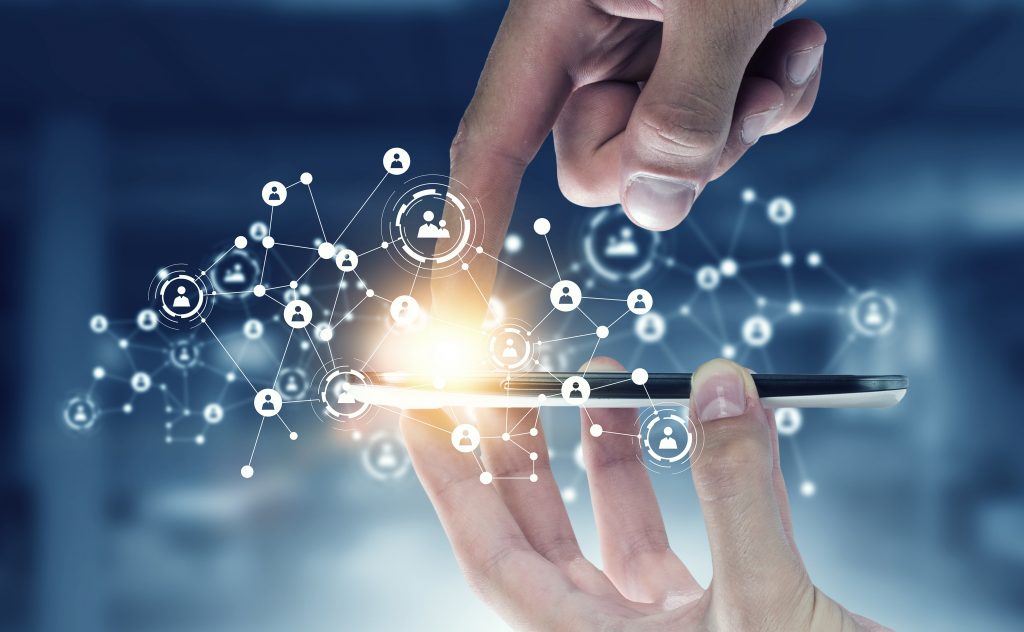 Cross-device benefits ad tech, mar tech, research platforms and many other companies by providing a deduplicated understanding of  their audience data cross-device, cross-exchange, and cross-channel.
Download our one-sheets, where we describe the various ways in which cross-device can turn different challenges vendors experience into new opportunities for growth.
RECENT ARTICLES

E-commerce platforms today need to get a better handle on the identity of their users across devices and be able to layer on intelligence about activities that occur when people are not logged into the platforms themselves. By doing so, e-commerce platforms will see drastic improvements. David de Jong, CEO of Screen6, dives into the details on MarTech Series.

Ad tech is struggling to transition to a state of full maturity, and that's largely due to the continued acceptance of half-truths and inadequate technological shortcuts. The truth is that cross-device is being inadequately addressed by many players within the marketing industry, and the vast majority of companies that say they're enabling cross-device are either openly lying or seriously bending the truth.

Having the power to block devices is of paramount importance when combating organized e-commerce fraud. Quickly identifying and blocking a device being used by a fraudster restricts the possibility that a single device will generate numerous accounts with different payment information on a merchant's platform. We explain the vital role of cross-device identification in online security.
CONTACT US
Contact Screen6 to request a call or meeting to learn more about cross-device identity management and our solution. You will also be added to our mailing list for the latest updates.