Today, the industry is settling for less than perfect match rates.
Averaging at 60%, match rates are only getting worse with header wrappers moving from client-side to server-side syncs. With the inability for platforms to communicate on a growing percentage of IDs, it's becoming more apparent that the match rate challenge is directly responsible for a decline in revenue across the industry.
idSync, Screen6's Server-to-Server ID Syncing Solution, solves this industry-wide problem of diminishing match rates. Our solution successfully matches data across cookie pools and datasets, providing a much-needed alternative to cookie syncing. idSync is built to drive better results than today's server-side syncs and is the only offline solution that precisely matches identifiers between ad tech platforms and exchanges to resolve user identity across desktop, mobile, and cookie-less environments such as OTT, connected TV and the Internet of Things.
This means that cTV IDs from one platform can be seamlessly tied to cookies or device IDs from another platform to enable cross-device measurement or campaigns. But this isn't just limited to identifiers which are cross-device. Two companies who have either not initiated a cookie sync or have a low match rate can leverage Screen6's idSync solution to optimize their ability to find their own cookies within another platform's cookie pool.
idSync ADVANTAGES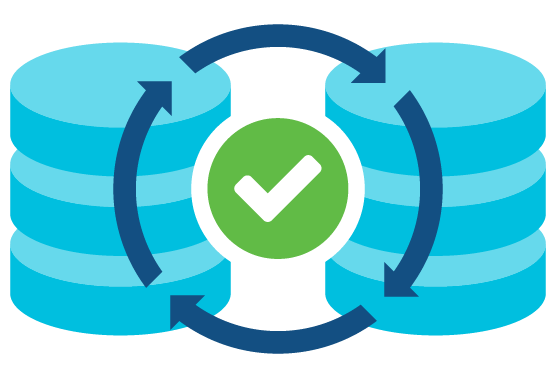 Get Rid of Low Match Rates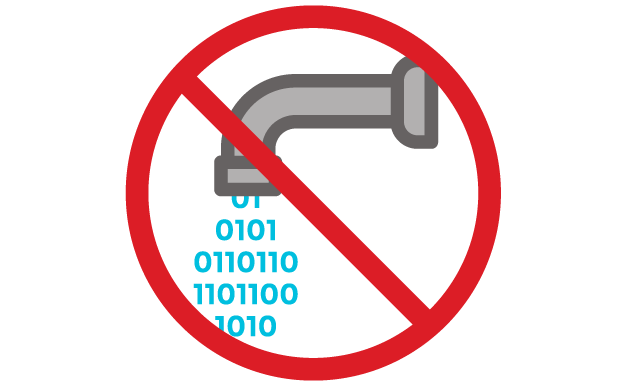 No Data Leakage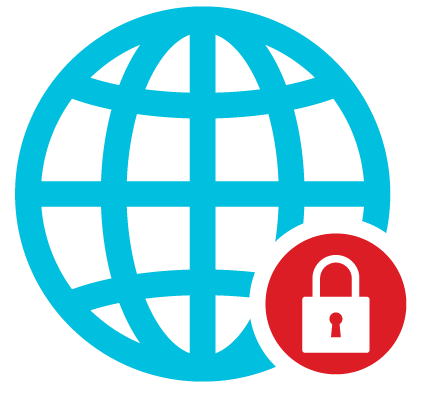 Globally Privacy Compliant
Screen6 provides faster processing than any other cross-device vendor in the industry
, delivering matched results to clients every 24 hours. With most cookies dying within the first week, data processing speed is an important component to consider. idSync accommodates for this cookie loss, providing optimal data daily for client implementation.
idSync is a natural derivative of Screen6's cross-device ID technology. By leveraging an advanced solution that does not depend on master graphs or data sharing, Screen6 has always ensured the integrity of our client's data and that their device graph is compliant with all privacy standards including both local legislation (GDPR), as well as industry self-regulation.
Contact us for to learn more.