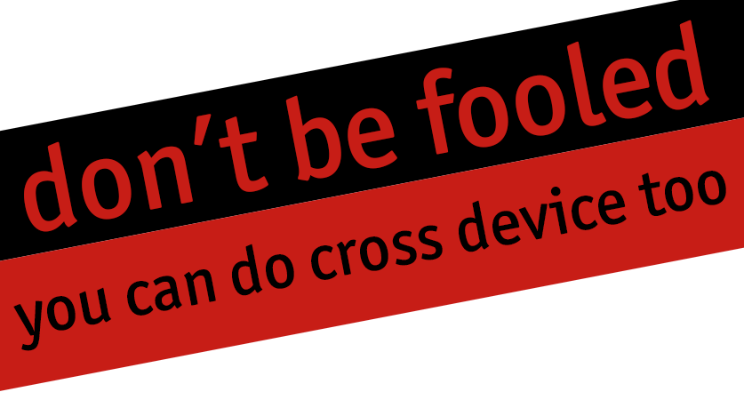 AdWeek is in full swing in New York City and cross-device continues to be one of the hot topics.

The world of measurement is often a somewhat murky one in digital advertising. David de Jong explains why he firmly believes the future of the industry relies upon a universal ID.

Ezra Pierce, CEO of Avocet, and David de Jong discuss their partnership, which allows cross-device conversion management within a DSP.